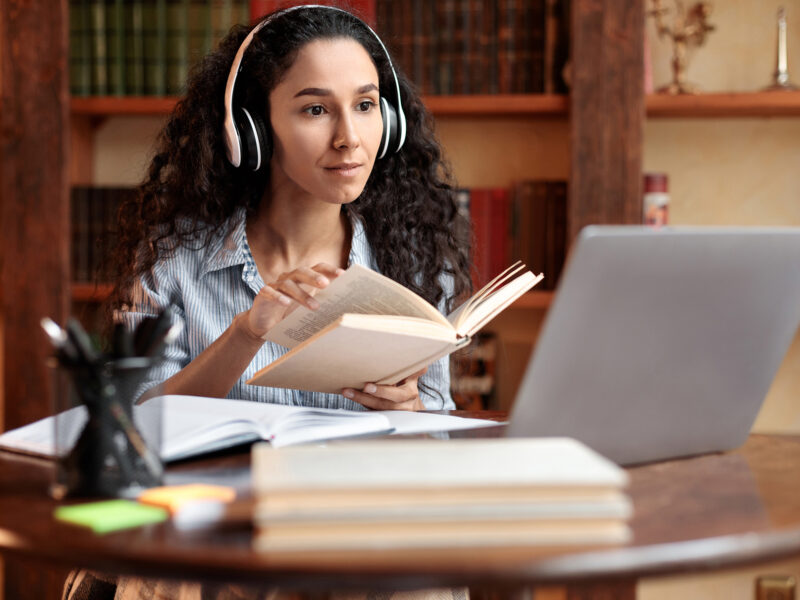 EQUITABLE ACCESS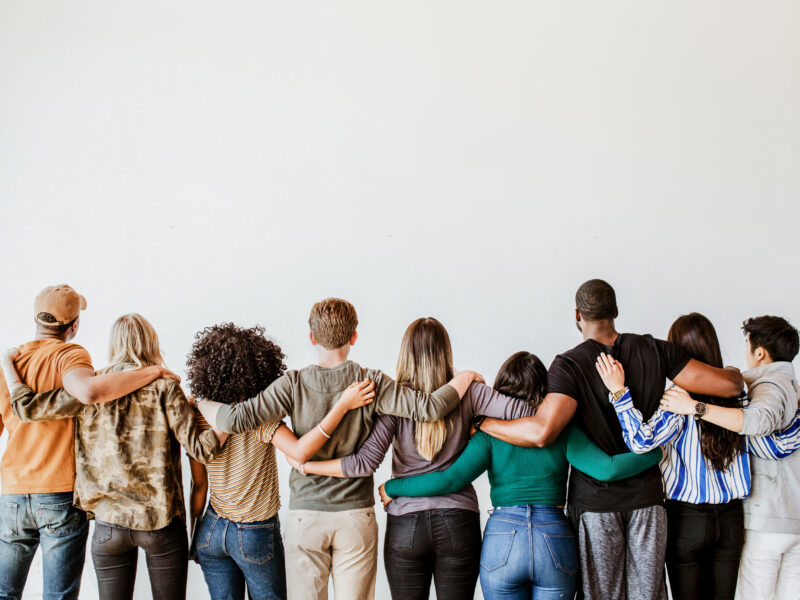 College Insights
· Article
Pulse Check: What's the State of Student Mental Health?
BNC surveyed 1,116 college students aged 18-24 years old, across the U.S. in the first two weeks of November 2021. Here's an overview of the results published in the College Insights Report: The State of Student Mental Health.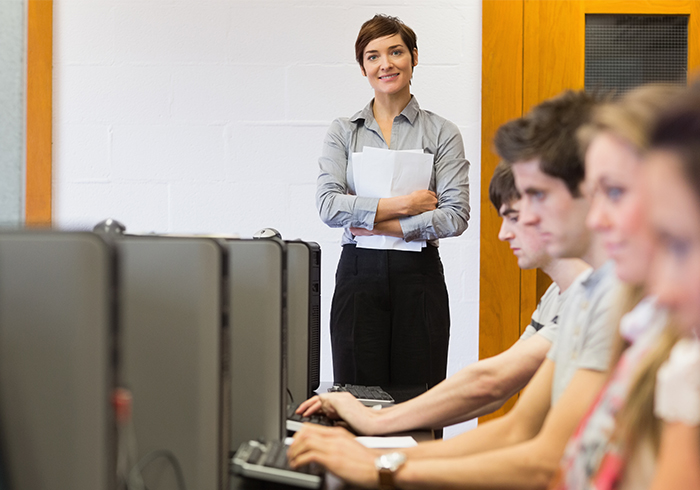 Academic Solutions
· white paper
Streamlining the Course Material Adoption Process
The white paper takes a deep dive into the adoption process today, the challenges we need to solve and how to simplify the experience for faculty and administrators.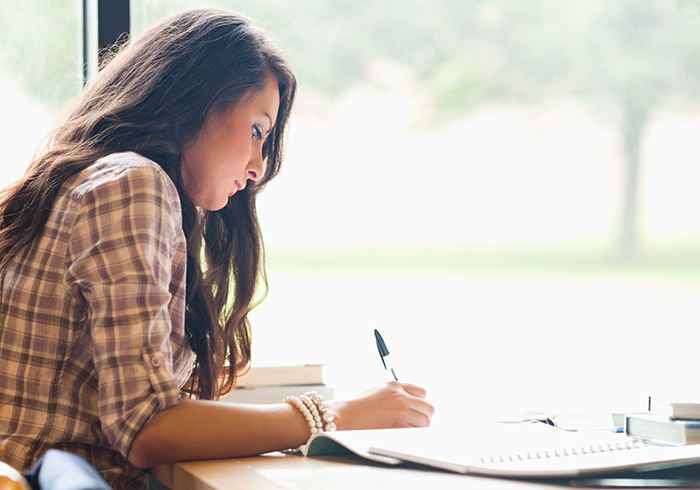 Academic Solutions
· white paper
The Future of Course Material Management
In times of change and uncertainty, the need for institutions of higher education to demonstrate value to students and parents is paramount. What does the educational journey look like? How will the institution support student success?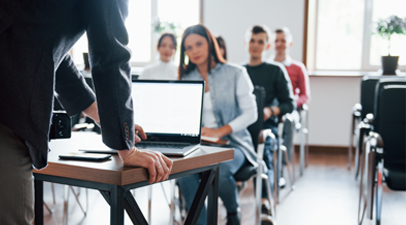 Academic Solutions
· white paper
Energize Faculty Tech Use on Campus
Listen to speakers from Howard University and Xavier University of Louisiana for a panel discussion moderated by Barnes & Noble Education CEO Michael Huseby.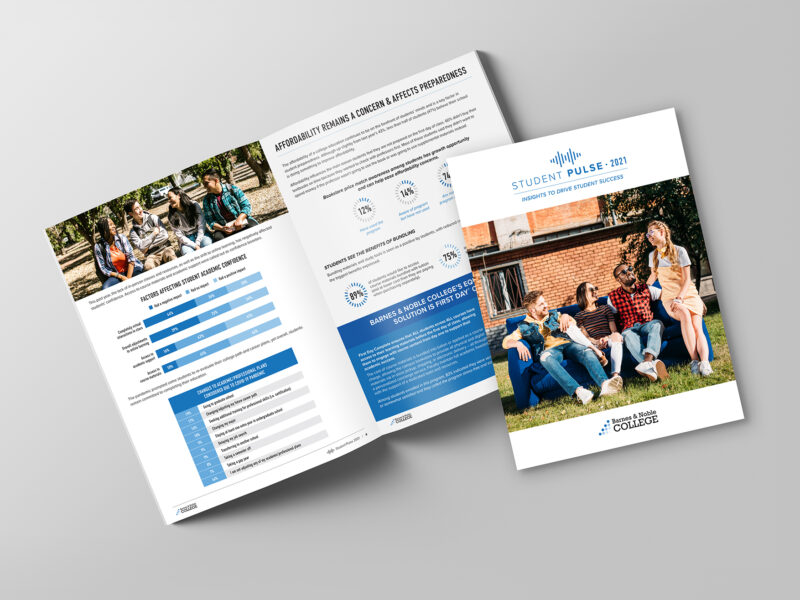 College Insights
· report
Student Pulse 2021
Barnes & Noble College's fifth annual Student Pulse report reflects responses from over 129,000 college students who spoke about their shopping behaviors, purchase decisions, and attitudes towards course materials and learning resources.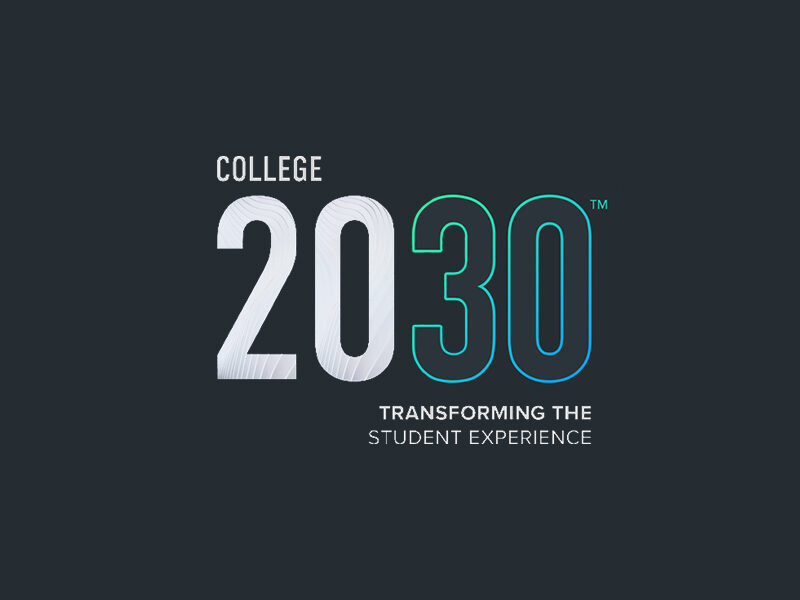 College Insights
· report
College 2030™
The COVID-19 pandemic has accelerated higher education's transformation, pushing us forward at warp speed. This is the greatest challenge higher ed will face in our lifetime, but it's also its greatest opportunity for growth and improvement.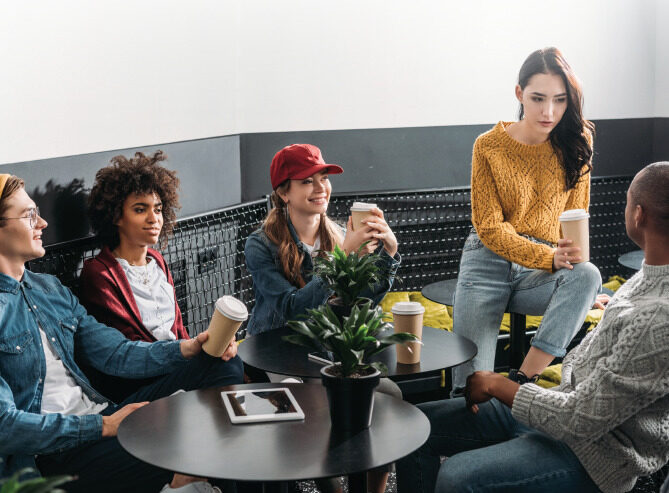 College Insights
· report
Conversations with Gen Z
We sat down with students on U.S. college campuses and conducted online quantitative research with students nationwide. And we're ready to share our insights with you.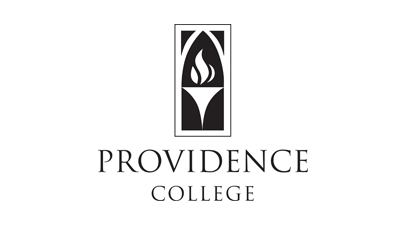 Academic Solutions
· case study
Providing Enhanced Student Support
Providence College levels the playing field for students, ensuring that regardless of how they pay for their education, they have the materials they need to be successful.