The complete solution
Virtual Bookstore
With a tailored virtual bookstore, students, families and educators have access to the industry's only 24/7 customer contact center. From course-driven ordering to a personalized visitor experience, students and families are expertly guided through simple ordering steps and have around-the-clock support.
Contact us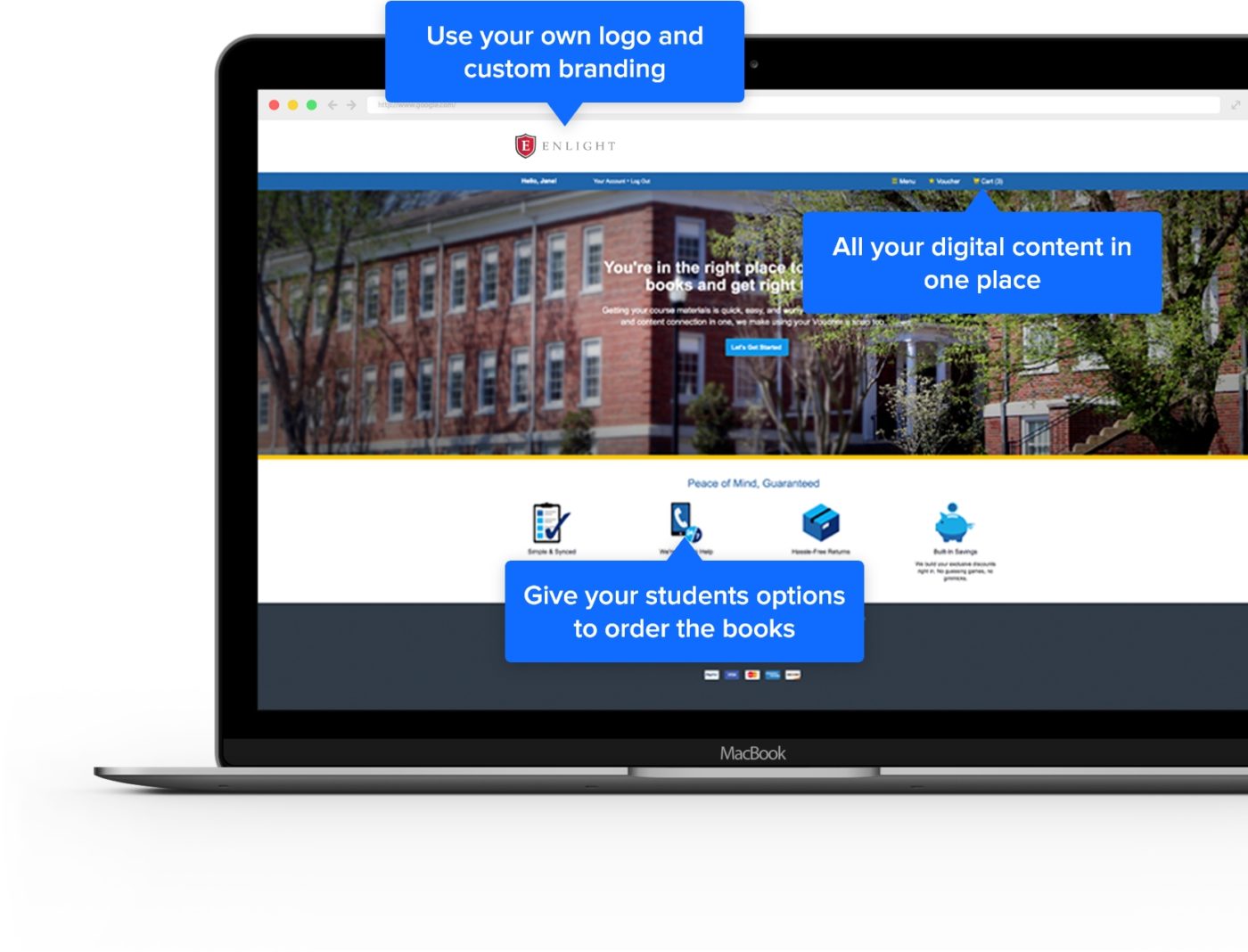 Get a Personalized Tour
Let us show you how our virtual bookstore platform can
enhance your course materials.
Schedule a Tour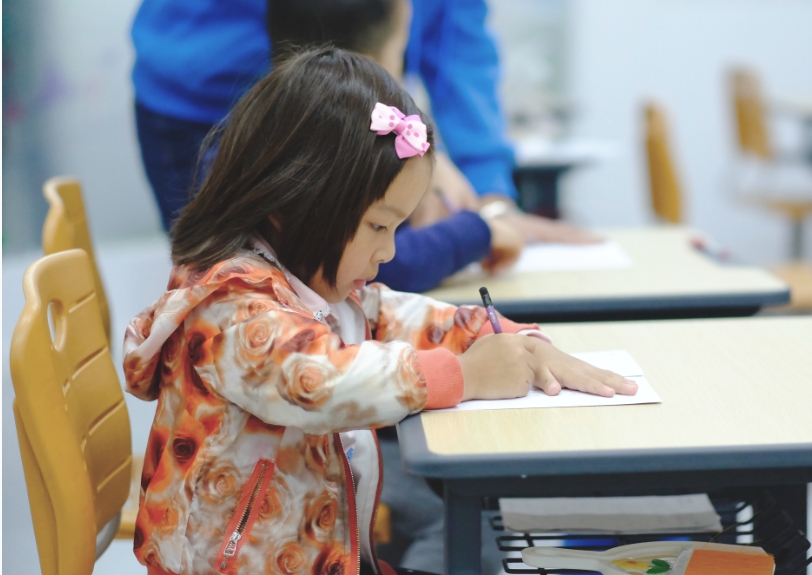 A Trusted Partner
25+ Years Serving K-12 Schools
The BNC K-12 virtual bookstore powered by MBS simplifies student and family ordering for more than 400 K-12 schools. Our scale ensures that students and families have access to the materials they need when they need them. With more than 25 years of experience working with K-12 partners, we offer schools unparalleled expertise and convenience.
Best-in-class
Superior Course Material Supply Chain
As the one of the industry's largest textbook wholesalers, we offer school partners nearly unfettered access to used, new, digital and rental textbooks without relying on third-party marketplace vendors. In addition, we have developed distribution partnerships with the industry's largest publishers, including McGraw-Hill Education, Pearson and Cengage.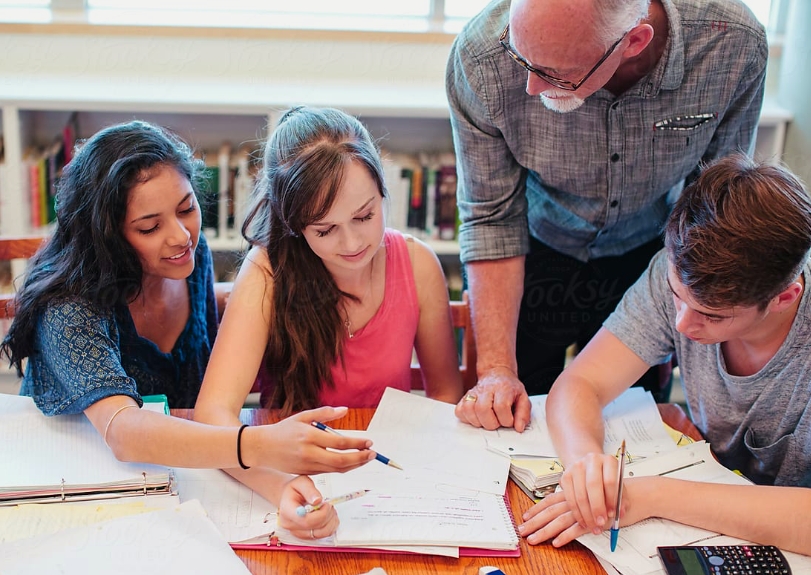 Testimonial
"Our partnership with MBS Direct has offered our parents and students more choices while saving them money, lightened our administrative workload, and made our super sprint of text ordering and inventory obsolete.
John Harty
Social Studies Chair and Textbook Coordinator,
Saint Scholastica Academy, Louisiana

Featured Insight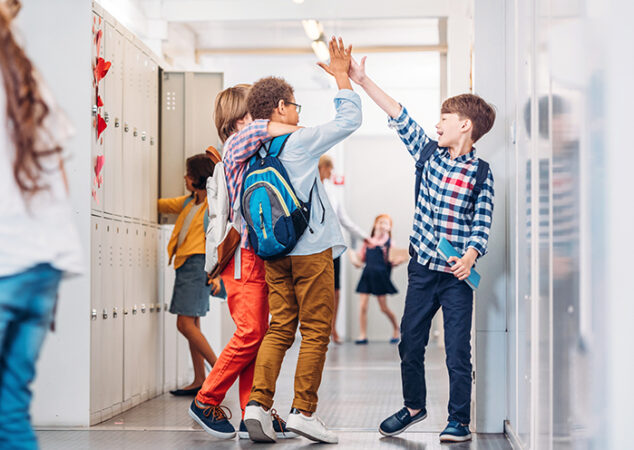 K-12 Partnership Advantages
We invest in and develop innovative K-12 course material solutions that make it easy to streamline administrative workloads so your school can focus on educating the leaders of tomorrow.
Read more