An Enhanced Experience
Optimize your store with local agency backed by corporate support.
Our custom store solutions offer flexibility to adapt to each campuses' unique needs — as well as changing times. Backed by decades of academic and retail expertise, we provide a variety of options, including full-service, virtual and hybrid solutions that delivers un-interrupted service and maximizes success for your campus and students.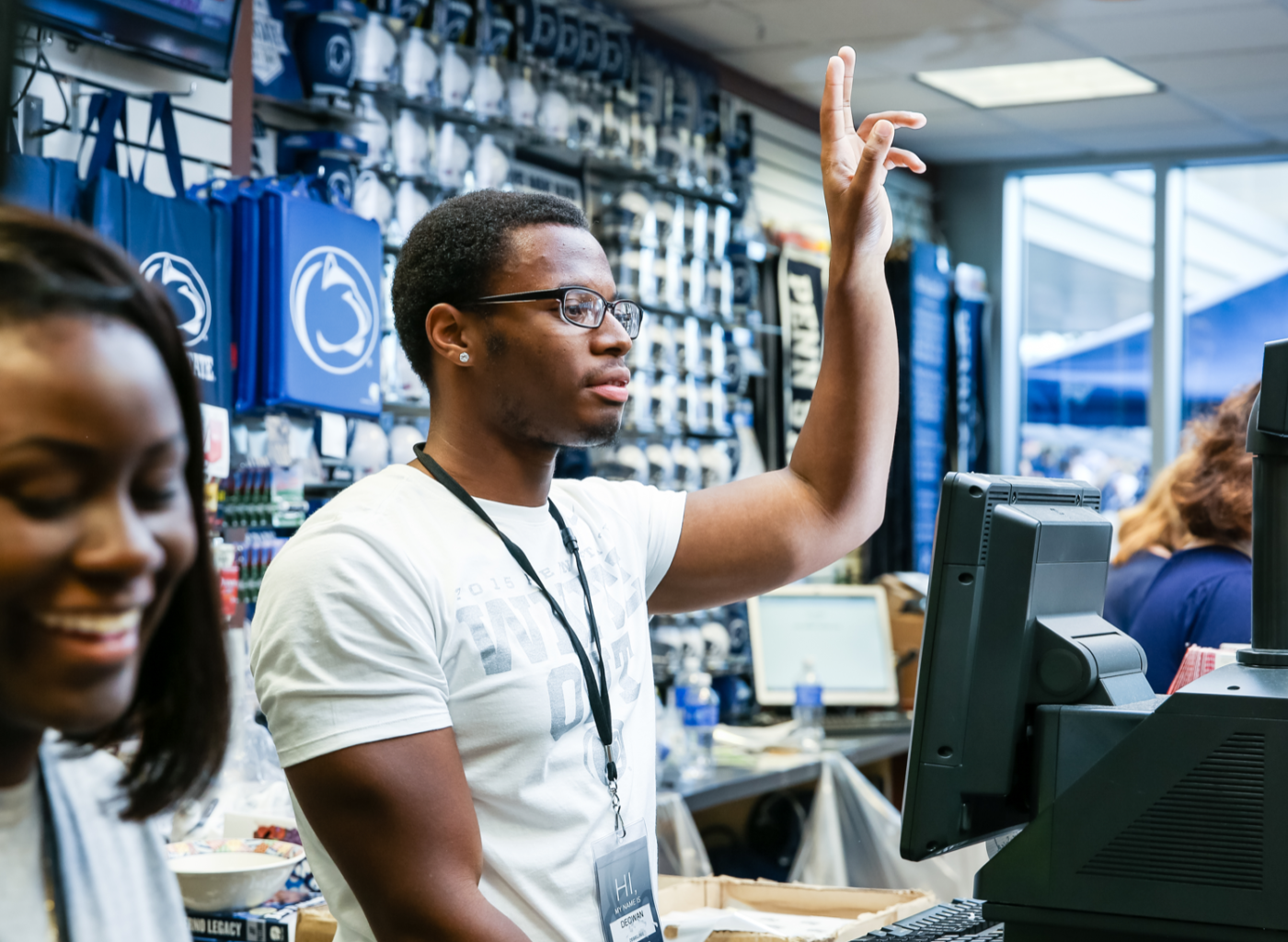 Testimonial
"If there is one word that characterizes Barnes & Noble College's interactions with Penn, I would say that it is 'responsive'… the local management team is empowered to deliver customized services tailored to our environment."
Christopher Bradie, Ed.D.
Associate Vice President, Business Services
University of Pennsylvania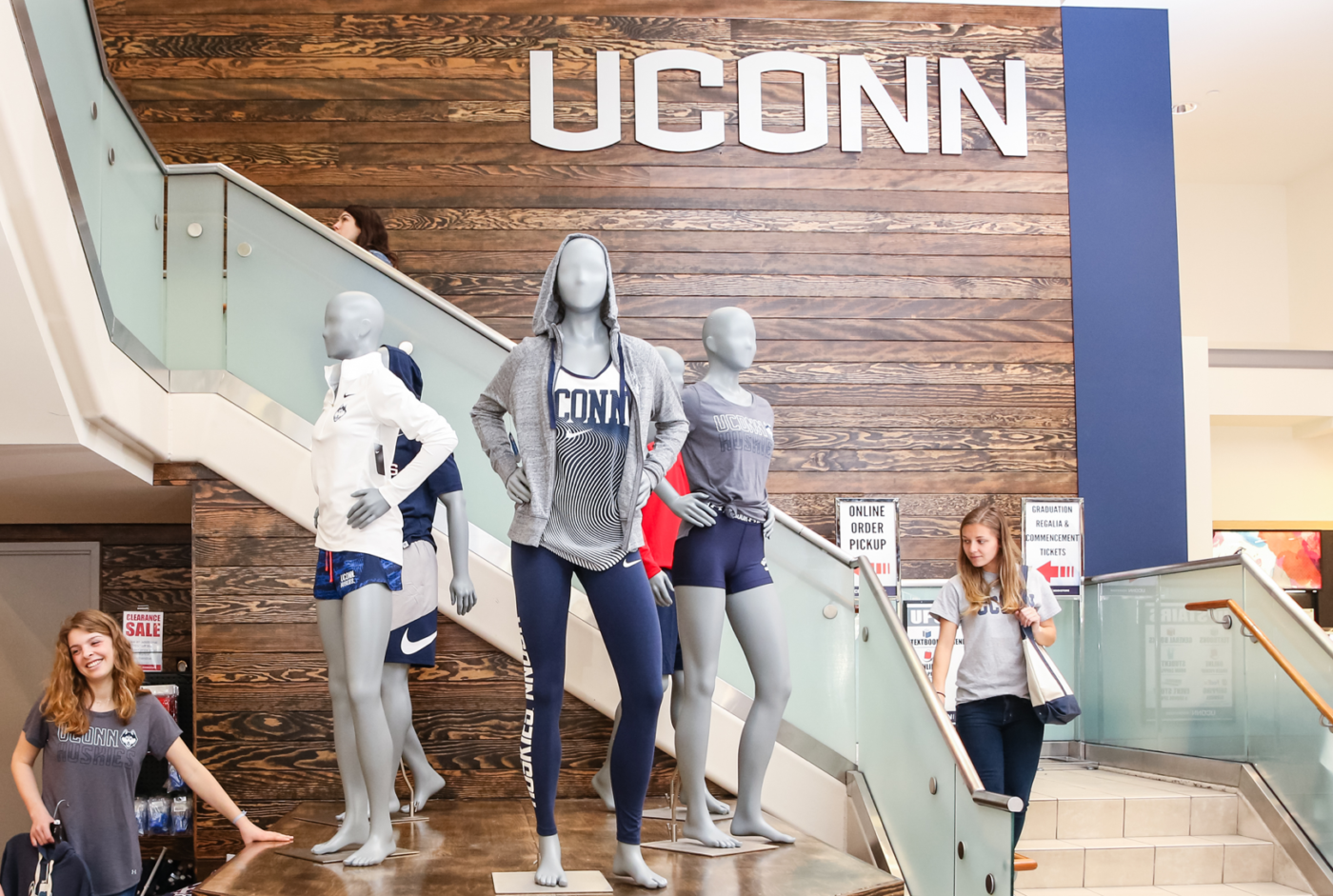 Your Reimagined Bookstore
Physical stores designed with students in mind
Our brick-and-mortar stores offer:
Print and digital textbooks
Customized college apparel
State-of-the-art cafés
A wide selection of school supplies
Convenience foods for students on the go
Be Bold
Reconceptualize your store with state-of-the-art design services
We inspire pride and celebrate your unique campus culture by designing an environment filled with graphics from your school's archives.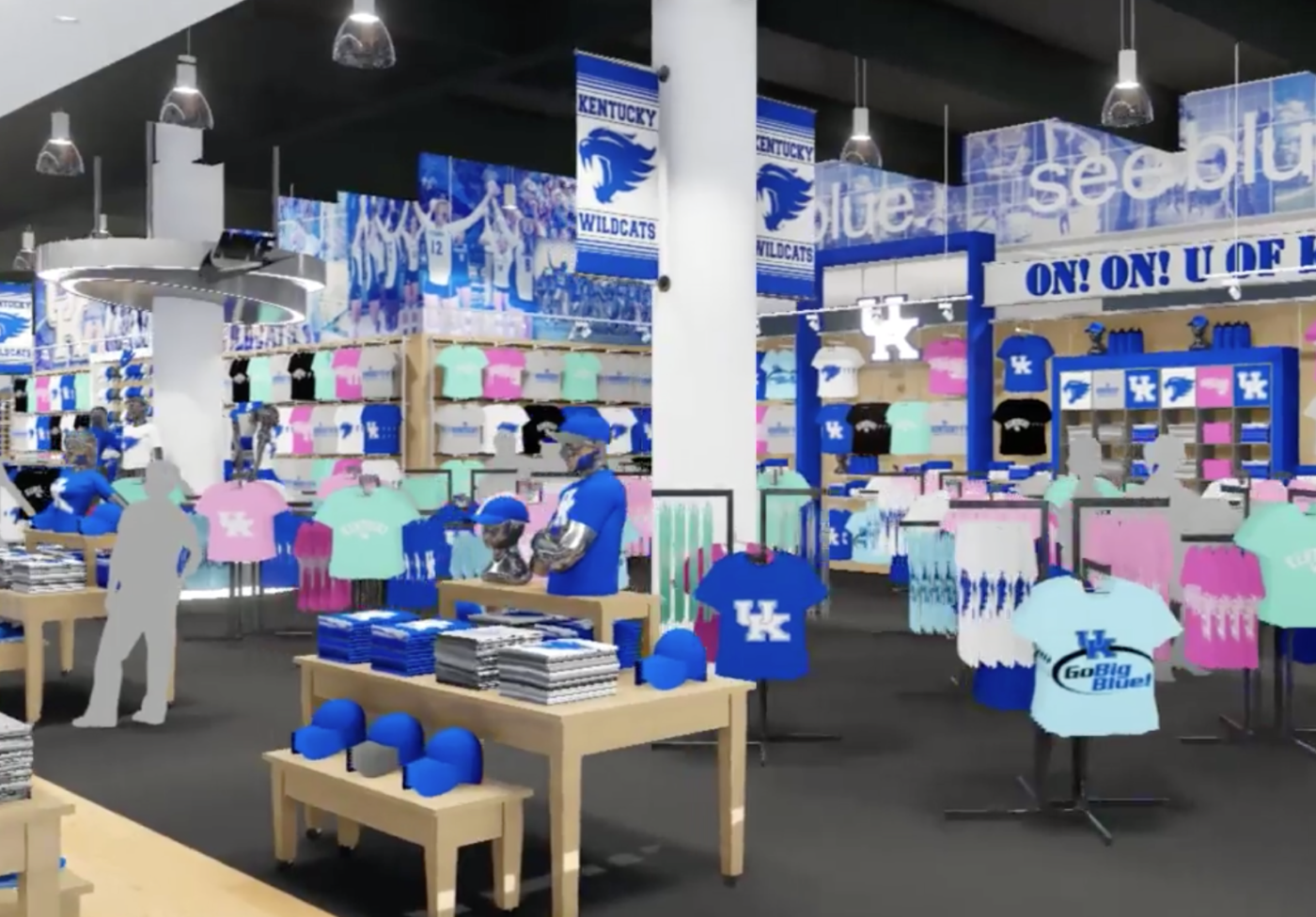 No physical campus store? No problem.
Our virtual store solutions will meet your needs. Let's talk about making your online services a top-of-the-line experience for your campus community.
Featured Insight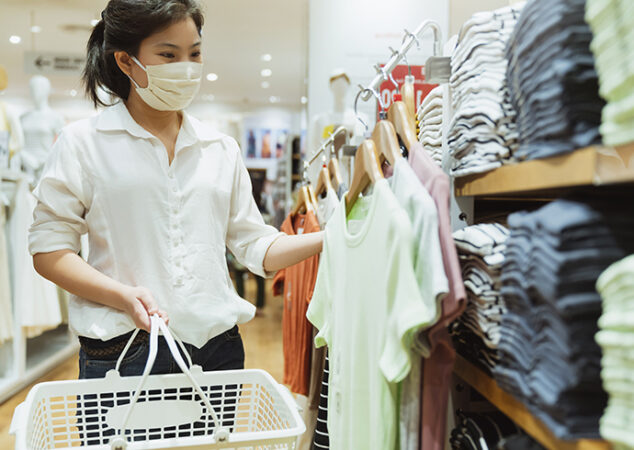 Delivering Comfortable, Convenient Retail Experiences: 4 Questions with Ken Wincko
Vice President of Marketing Ken Wincko shares insights on retail trends and best practices for college stores in the time of COVID-19 — and beyond.
Read more