YOUR SCHOOL, YOUR SELECTION
Consumer engagement validated by student insights
Walking into our stores offers a distinct experience not found on any other campus, with everything tailored to the individual school and community. Our offerings are powered by feedback from student and faculty surveys, in addition to national trend insights from our platform of student, alumni and parents from across the country.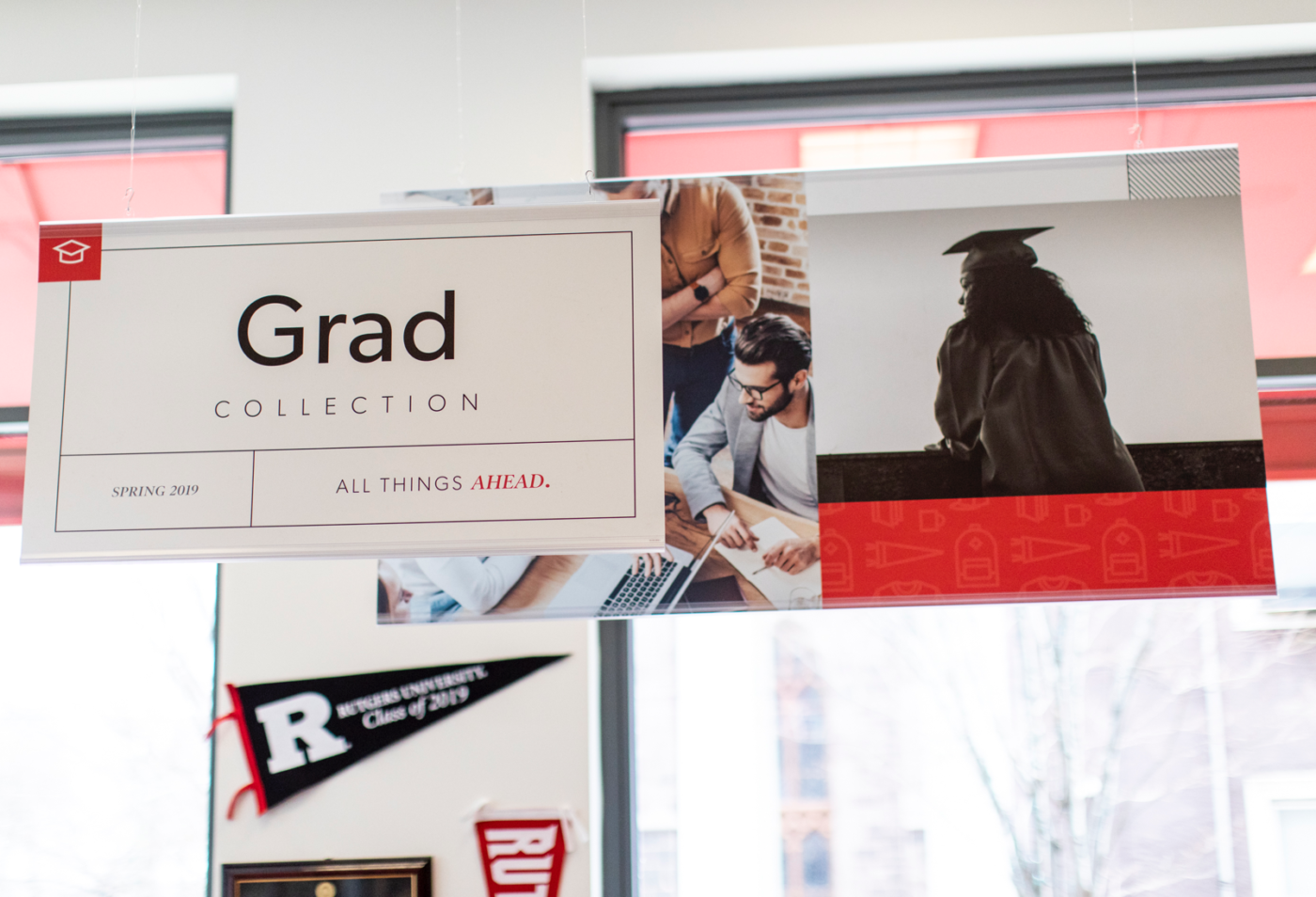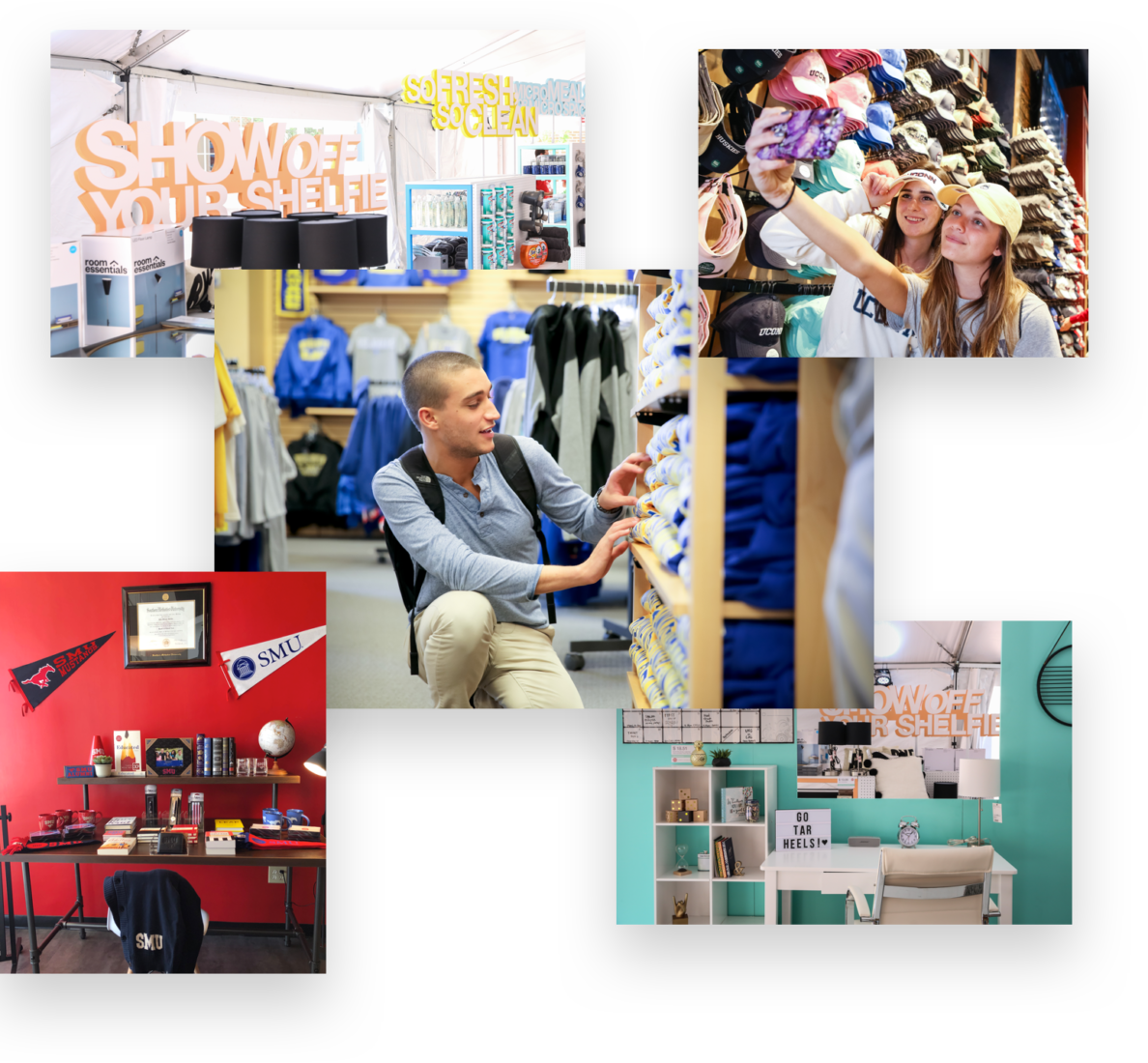 Student First
Industry-leading offerings driven by your campus community
Test programs and our student point-of-view platform allow us to quickly infuse the latest trends into our assortment of apparel and merchandise, ensuring your offerings always represent what's current.
Our partners benefit from:
Eye-catching impulse zones and pop-ups that increase shopper engagement
Highly customizable branded apparel and merchandise
Omni-channel marketing campaigns
Partnerships with leading brands
Specialty and high-end gift selections
A variety of must-have supplies
COLLEGE RETAIL & COURSE MATERIAL SOLUTIONS
For colleges and universities interested in exploring custom campus retail and course material solutions.
"*" indicates required fields
TESTIMONIAL
"The Barnes & Noble team at MCC plays a huge part in our student life by offering the latest fashions with the MCC branding. They participate in student events and generate their own student-participated events. Our clothing line is up 13.4% over last year."
Dr. John Selmon, Vice President of Student Services and Administration