An Enhanced Experience
Insights for Impact
Our Adoption & Insights Portal is an advanced course-material management tool with community-building to make the complex simple.
We provide faculty with in-demand features that simplify the adoption process and offers administrators transparency about adoption completion college wide, by department, and by class.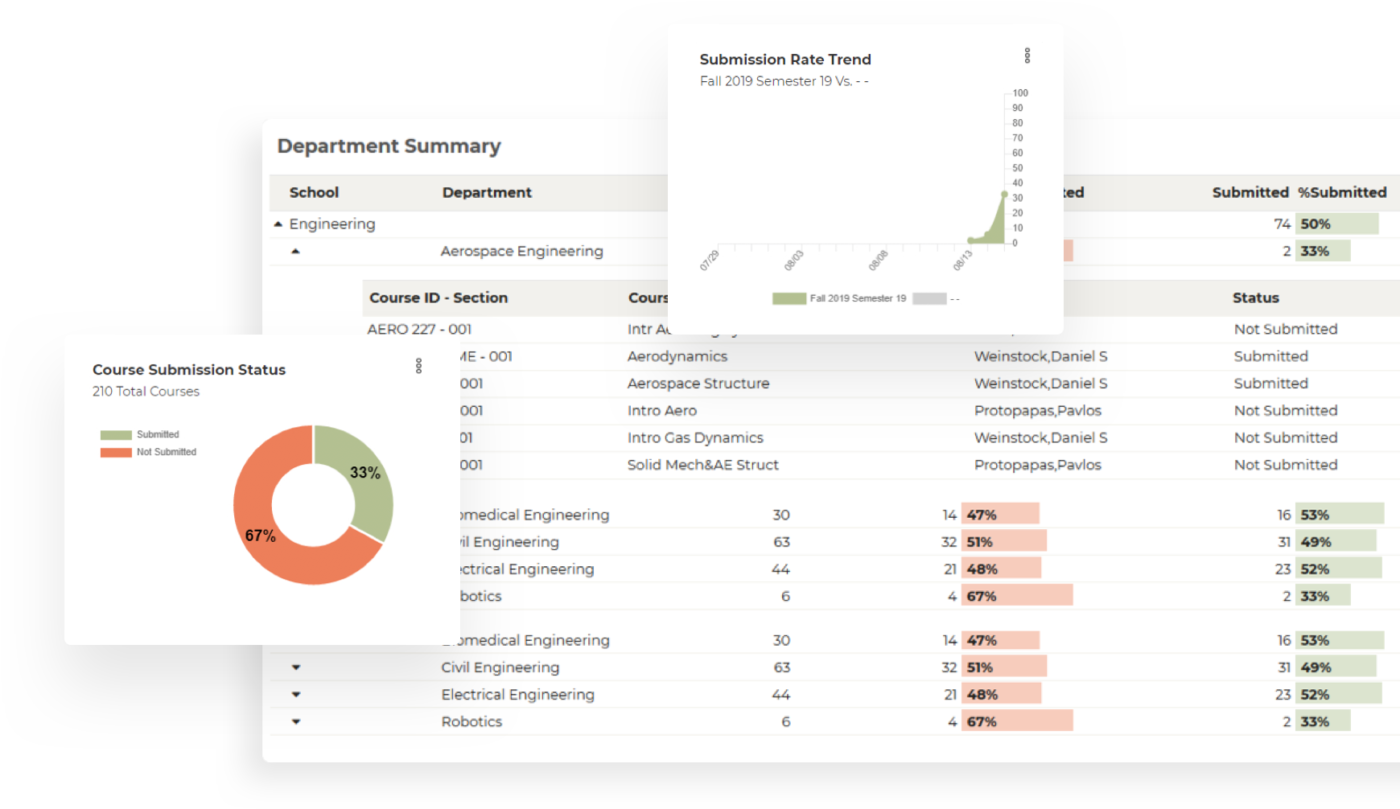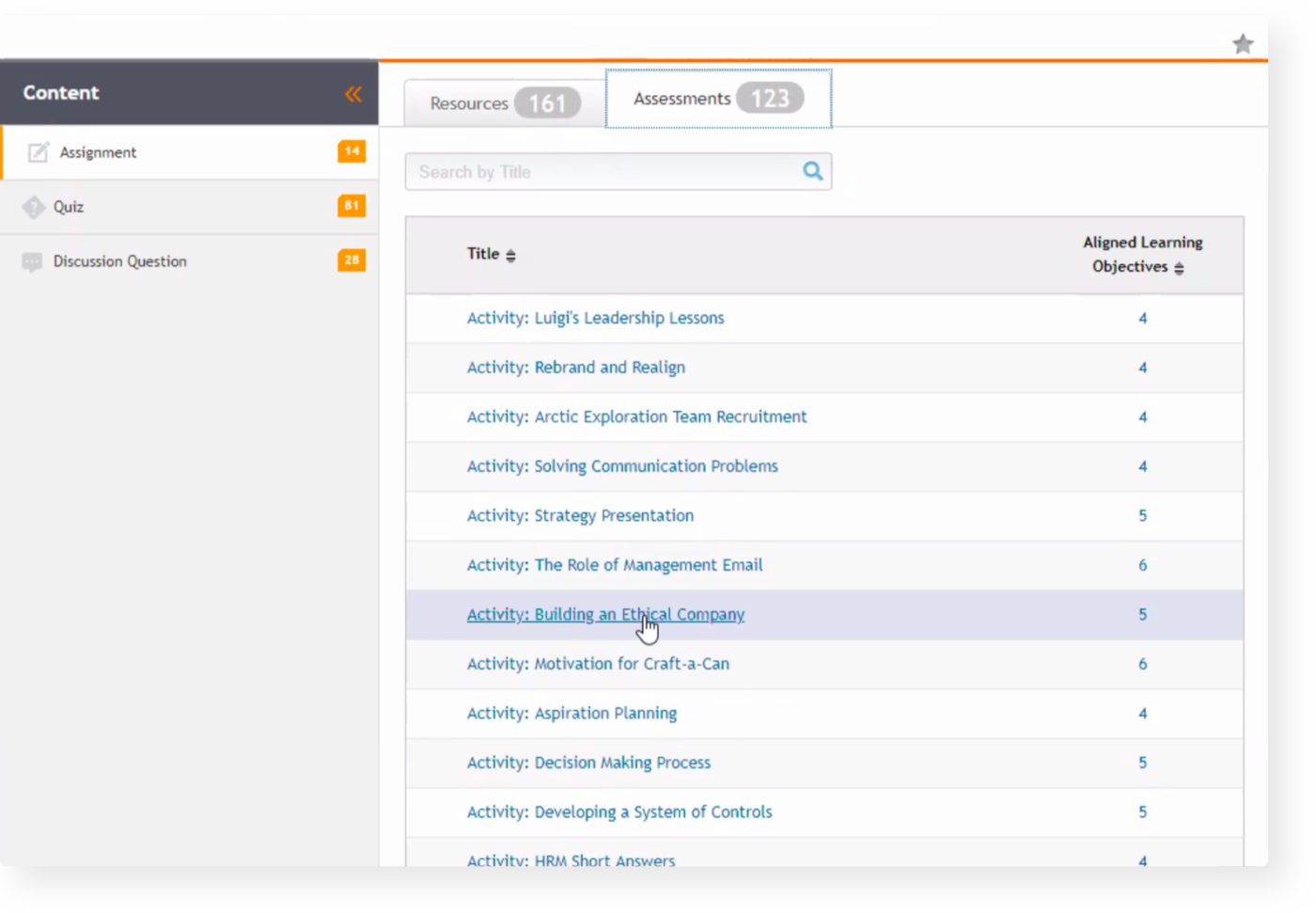 Adoption Made Easy
With design, integrated history, unparalleled research capabilities, recommendations along with a communications hub, we make selecting and tracking course adoptions easier than ever before.
Features include:
A highly streamlined user experience
Actionable insights with high-impact reporting
An affordability solutions focus
On-demand, trigger-based communication tools