Power your decision-making with
the latest research and thinking.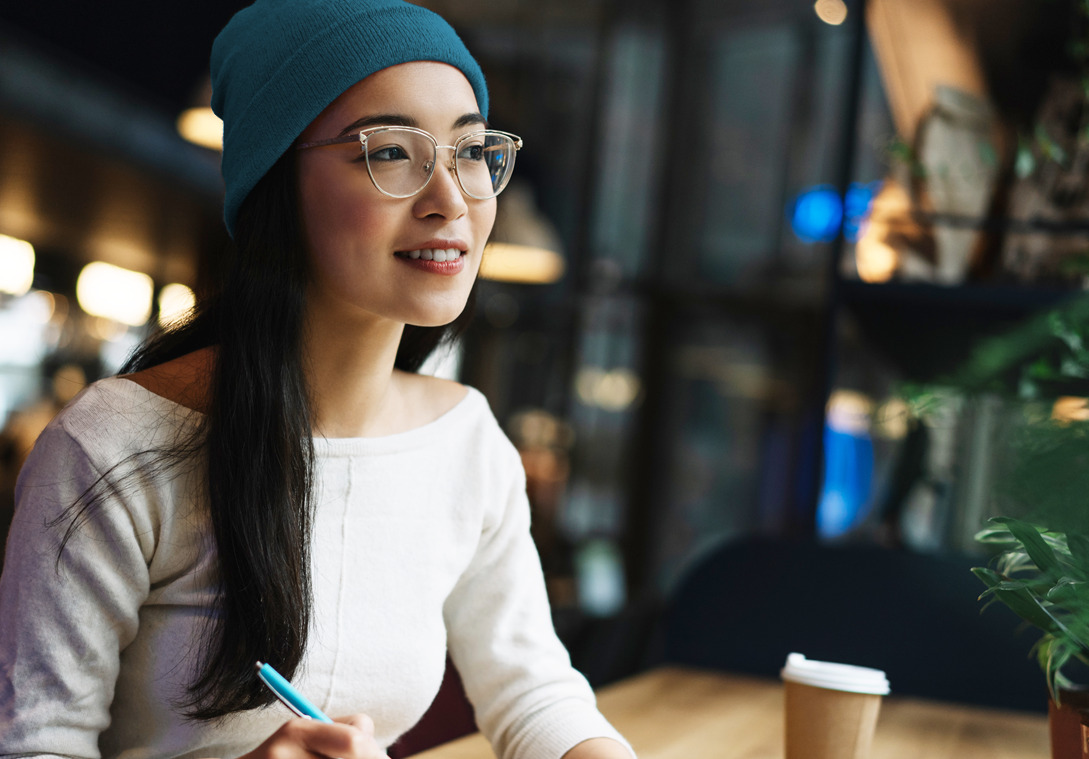 Featured Report
COLLEGE 2030™

Transforming the Student Experience

A snapshot of the current state of higher education and what we're learning, as well as our outlook for the next decade.
Our Thought Leadership
Want our industry news and trends
custom-curated to suit your interests?
Industry Insights
Academic Solutions

Student Perspectives: How Equitable Access Influenced Enrollment, Academic Performance

Read More
Partnerships Designed for Impact
Build a Deeper Connection with College Students
Barnes & Noble College Insights can help you understand how to build and grow brand loyalty with college students and fuel your sales and marketing strategy.
Make an Impact