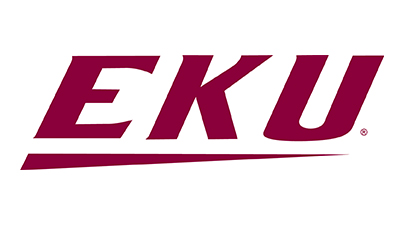 Retail Reimagined
· case study
First Day® Complete Drives Enrollment Increase at EKU
The university implemented the equitable access program to ensure students had the resources they needed. It demonstrated support for student success and encouraged prospective students and parents to move EKU to the top of their priority list.
INCLUSIVE & EQUITABLE ACCESS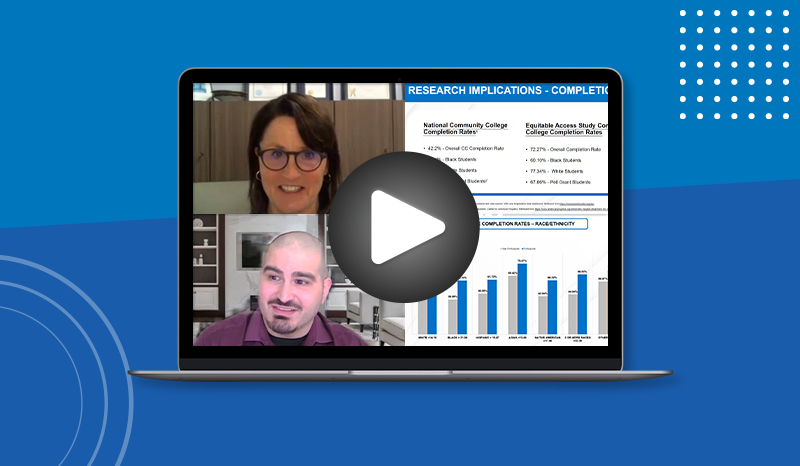 College Insights
· webinar
The Equitable Access Impact: New Data on Student Outcomes
The conversation about equitable access programs for course materials has evolved from the "what" … to the "why." In this webinar, speakers from UNH, Southern Miss and BNC explore equitable access data and insights from three angles: student satisfaction, student success, and institutional feedback.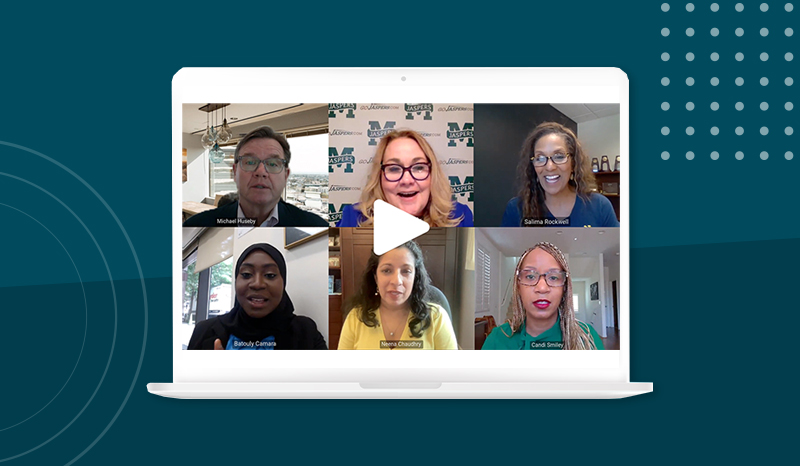 50 Years of Title IX: The Progress, Impact and Promise
In honor of the 50th anniversary of the passage of Title IX, leaders from across higher education share their personal stories, discuss the opportunities provided by Title IX and celebrate the lasting impact on past, present and future generations.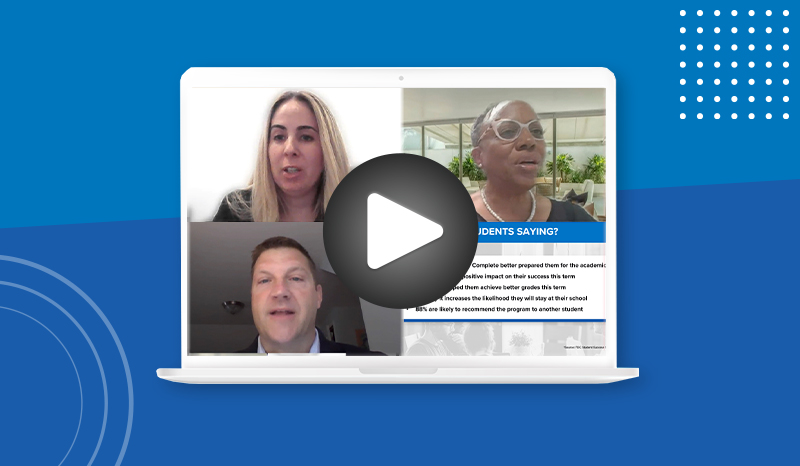 Academic Solutions
· webinar
Equitable Access: 3 Steps from Inspiration to Outcome
This candid conversation will take you step by step through the First Day Complete implementation process. After a brief overview of equitable access, program champions from FIU and NC A&T walk through timelines, checklists and other tools, sharing insightful details about how each step unfolded at their institution and lessons learned along the way.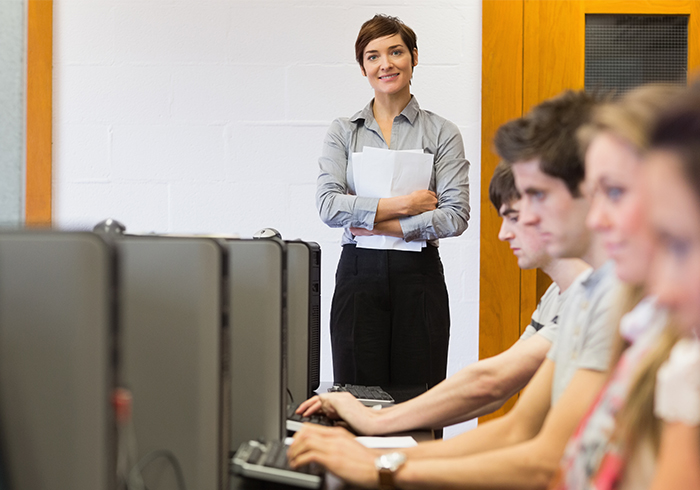 Academic Solutions
· white paper
Streamlining the Course Material Adoption Process
The white paper takes a deep dive into the adoption process today, the challenges we need to solve and how to simplify the experience for faculty and administrators.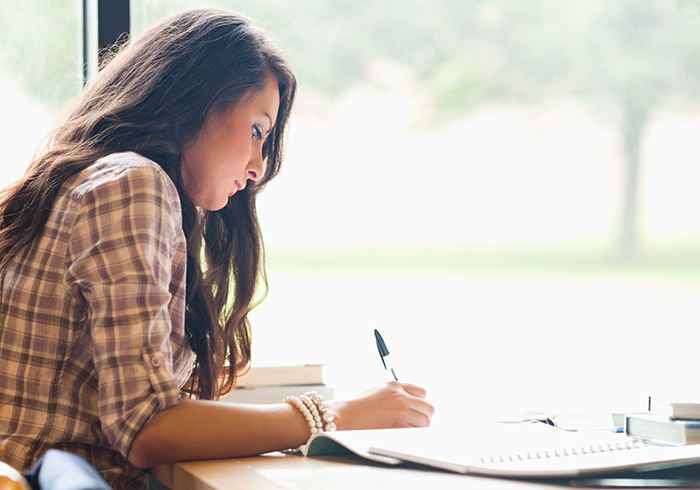 Academic Solutions
· white paper
The Future of Course Material Management
In times of change and uncertainty, the need for institutions of higher education to demonstrate value to students and parents is paramount. What does the educational journey look like? How will the institution support student success?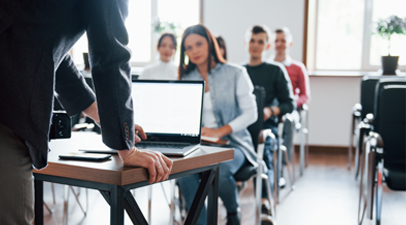 Academic Solutions
· white paper
Energize Faculty Tech Use on Campus
Listen to speakers from Howard University and Xavier University of Louisiana for a panel discussion moderated by Barnes & Noble Education CEO Michael Huseby.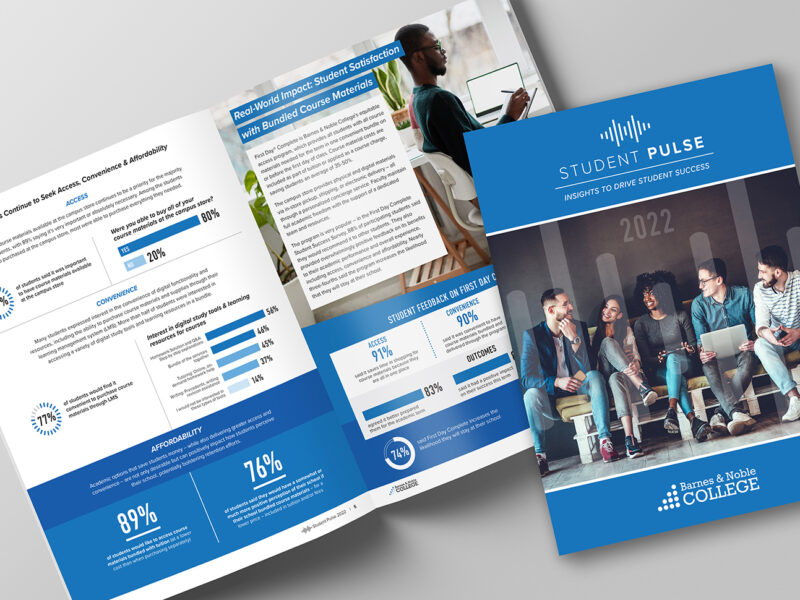 College Insights
· report
Student Pulse 2022
We sat down with students on U.S. college campuses and conducted online quantitative research with students nationwide. And we're ready to share our insights with you.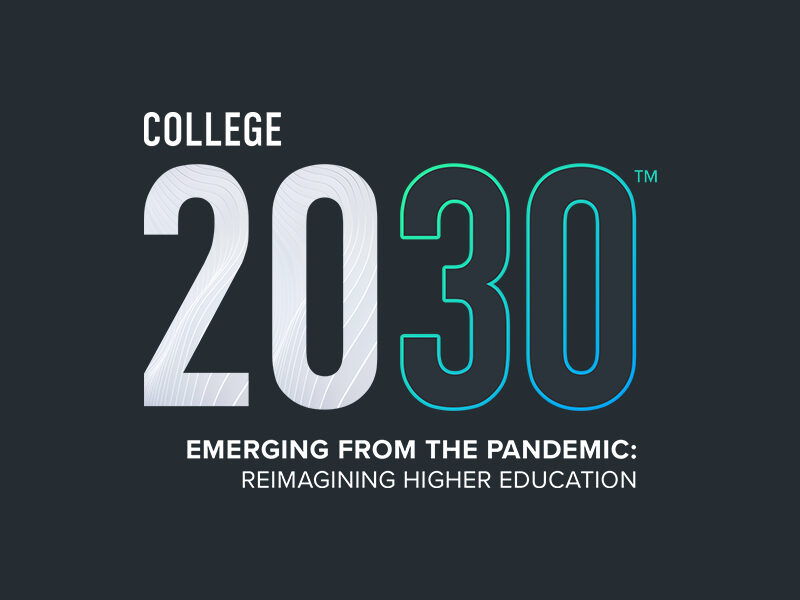 College Insights
· report
College 2030™ – Emerging from the Pandemic: Reimagining Higher Education
Students and institutions are on the path to prepare for a post-pandemic future. As the world has adapted and developed solutions to conquer COVID-19, higher education must do the same, revising offerings and solutions to best accommodate emerging student needs.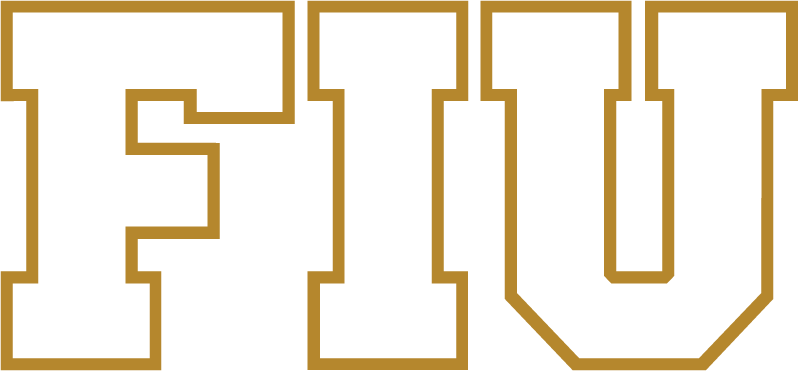 Academic Solutions
· case study
FIU Launches First Day Complete: BNC Blueprint for Implementation Drives Successful Start
When FIU implemented First Day® Complete, branded as Panther Book Pack, it launched an expansive marketing and communications campaign to students, parents, faculty and the community. BNC and FIU worked together closely throughout the strategic planning and launch process, supporting a successful rollout; at the end of the first term, 80% of participating students said they would recommend the program.