Welcome to Barnes & Noble College
NEW REPORT
COLLEGE 2030™ – Transforming the Student Experience
A snapshot of the current state of higher education and what we're learning, as well as our outlook for the next decade.
DOWNLOAD
Carousel content with 4 slides.
Our industry-leading insights show what's possible
See more
Announcing
Curbside Pickup Delivers a Safe Experience
Our Curbside Pickup experience delivers a seamless, safe and simple way for customers to interact with their campus store. Contact us to learn how we're responding to current challenges of campus life and how we can help you improve student safety.
Contact us
Testimonial
"Students want to feel safe while staying connected. Our mobile app makes it easy to browse merchandise in advance, RSVP for events and swing by for curbside pick-up. We are helping our partners re-open their campuses safely."
Lisa Malat
President, Barnes & Noble College

Academic Solutions
High-quality solutions for equitable access, digital courseware, and personalized learning
Providing your faculty with the broadest range of quality low-cost course material selections, and learning solutions to ensure your students have everything they need to succeed.
Learn more
Omnichannel Retail
Deliver customized experiences that best serve the needs of your community
Our localized retail solutions provide best-in-class athletic, school spirit and lifestyle merchandise that makes your store the premier place to shop.
See Retail Services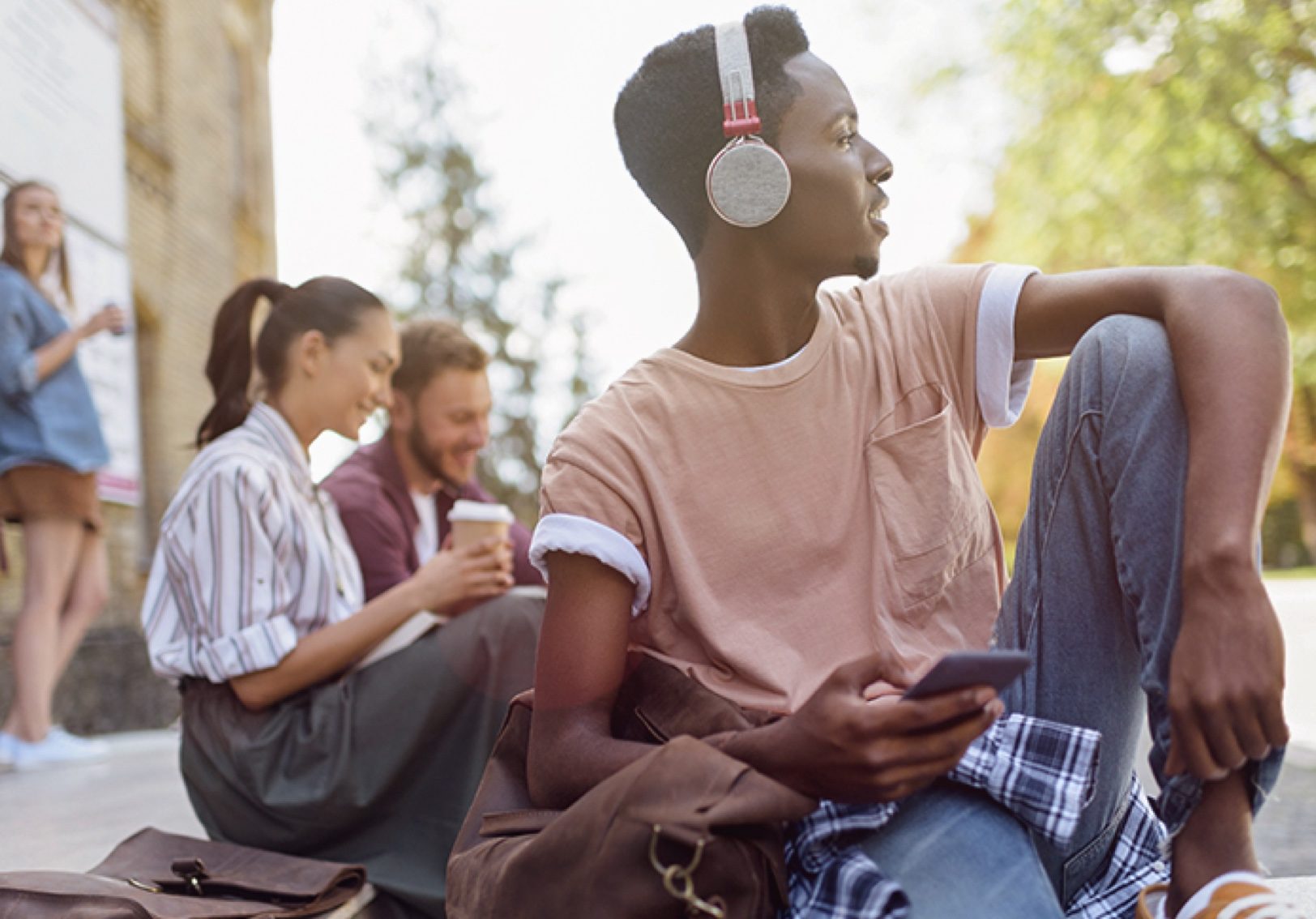 College Insights
Inspire new thinking with the latest research and insights
Our voice-of-the-customer research and thought leadership reveal emerging trends and practices to transform the campus experience —and beyond.
Learn more
Beyond Retail
Our promise: affordability, equity and achievement
Campuses nationwide are committed to retaining and graduating more students who are prepared for academic and career success. Our partnerships advance this mission with forward-thinking solutions tailored to meet your institution's needs and help you stay ahead of the curve.
See Our Mission