Academic Solutions
·
Article
Infographic – COLLEGE 2030™: Transforming the Student Experience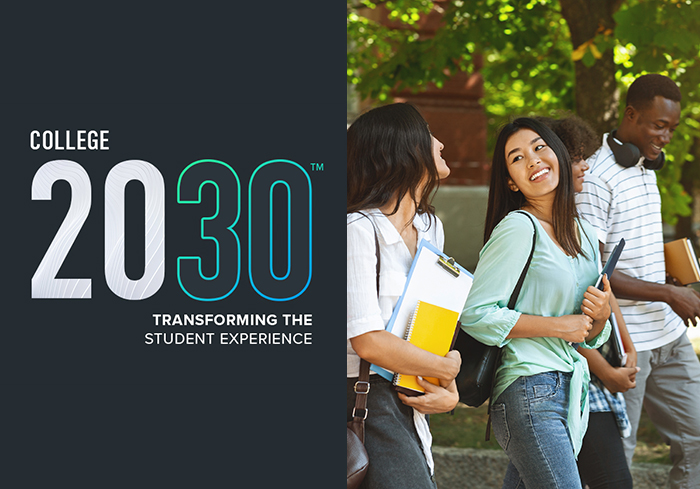 April 9, 2021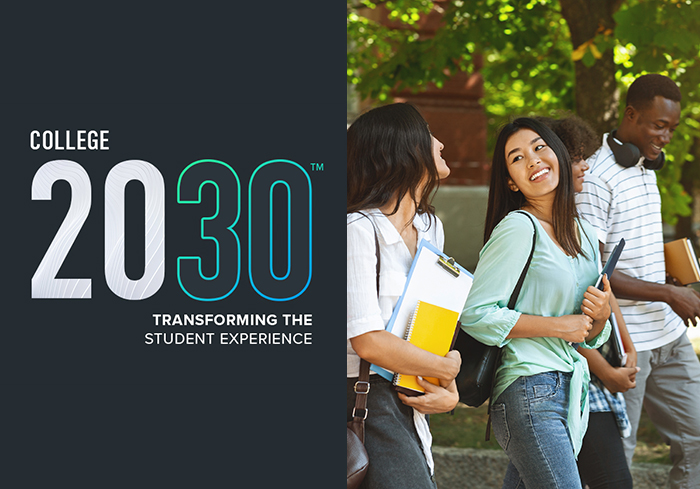 The pandemic has accelerated higher education's transformation, pushing us forward at warp speed. Now, a fresh environment is emerging – one that needs to be more flexible, highly personalized and laser focused on new outcomes, well-being and lifelong learning. Take a look inside COLLEGE 2030™ and the future of the student experience.


Visit college2030.com to download the report and explore our interactive site.
More Insights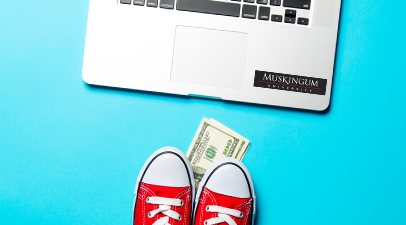 Academic Solutions
· Article
Campus Spotlight: Equitable Access at Muskingum University
Philip Laube, Vice President for Finance & Operations and Treasurer, Muskingum University, explains why First Day® Complete offered a valuable solution for the university. He shares insights and feedback from faculty, and how he champions equitable access to his peers in finance.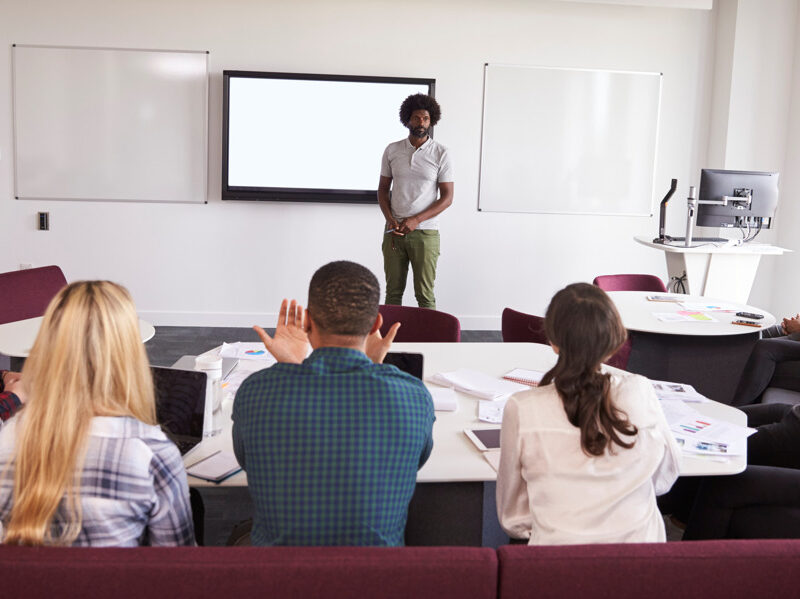 Academic Solutions
· Article
Everything You Need to Know About Equitable and Inclusive Access
Equitable access and inclusive access are concepts that can apply across different industries and contexts. For higher education and course materials, the terms refer to two approaches that make it easier for students to get the course materials they need to be successful.