Academic Solutions
·
Article
The First Day® Complete Impact at EKU
August 22, 2023
Eastern Kentucky University's Chief Auxiliary Services Officer, Steve Caudill, discusses the impact of First Day® Complete on EKU's students.
"[First Day® Complete] is making students more successful and taking away a barrier that students have, where they are not having to choose between paying their rent, buying gas, buying food. They don't have to make that choice. It's giving them – every student – the opportunity to walk into the classroom and be able to do whatever they need to do from the first day."

-Steve Caudill, Chief Auxiliary Services Officer at Eastern Kentucky University
Equitable access programs like First Day Complete remove barriers from higher education by improving access, affordability and convenience, positively impacting student outcomes. Students agree, with 86% saying they were better prepared for the academic term with First Day Complete, according to a 2023 Student Success Survey.
"Equitable access at EKU has really changed student success."
Contact us to discuss how Barnes & Noble College can support the academic journey on your campus.
More Insights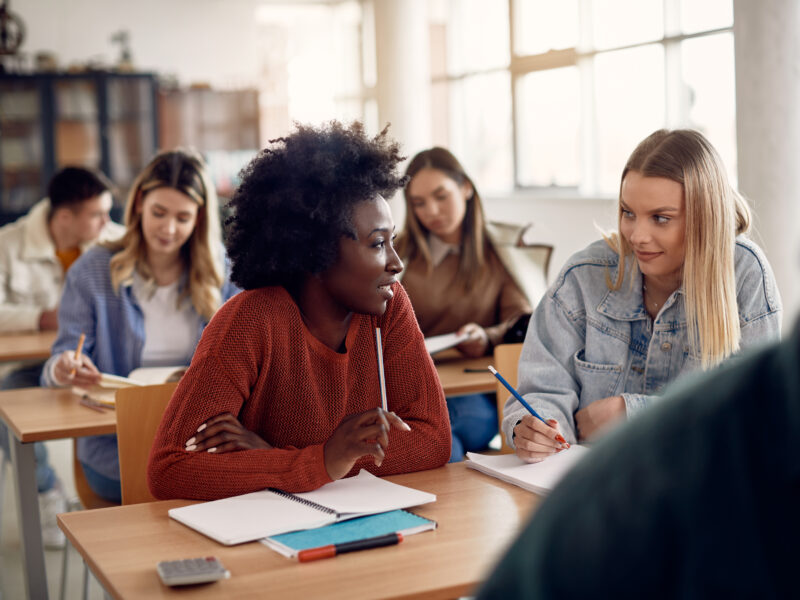 Academic Solutions
· Article
Positive Student Feedback: First Day Complete 
Students confirm that First Day Complete helps them be better prepared for class (86%), has a positive impact on their success (83%) and helps them get better grades (75%).